Chicago is one of my all time favourite weekend destinations, it is very convenient from Toronto's Billy Bishop airport especially into Midway airport and it's the perfect place to eat, shop, go to a cubs game and enjoy all the beautiful architecture.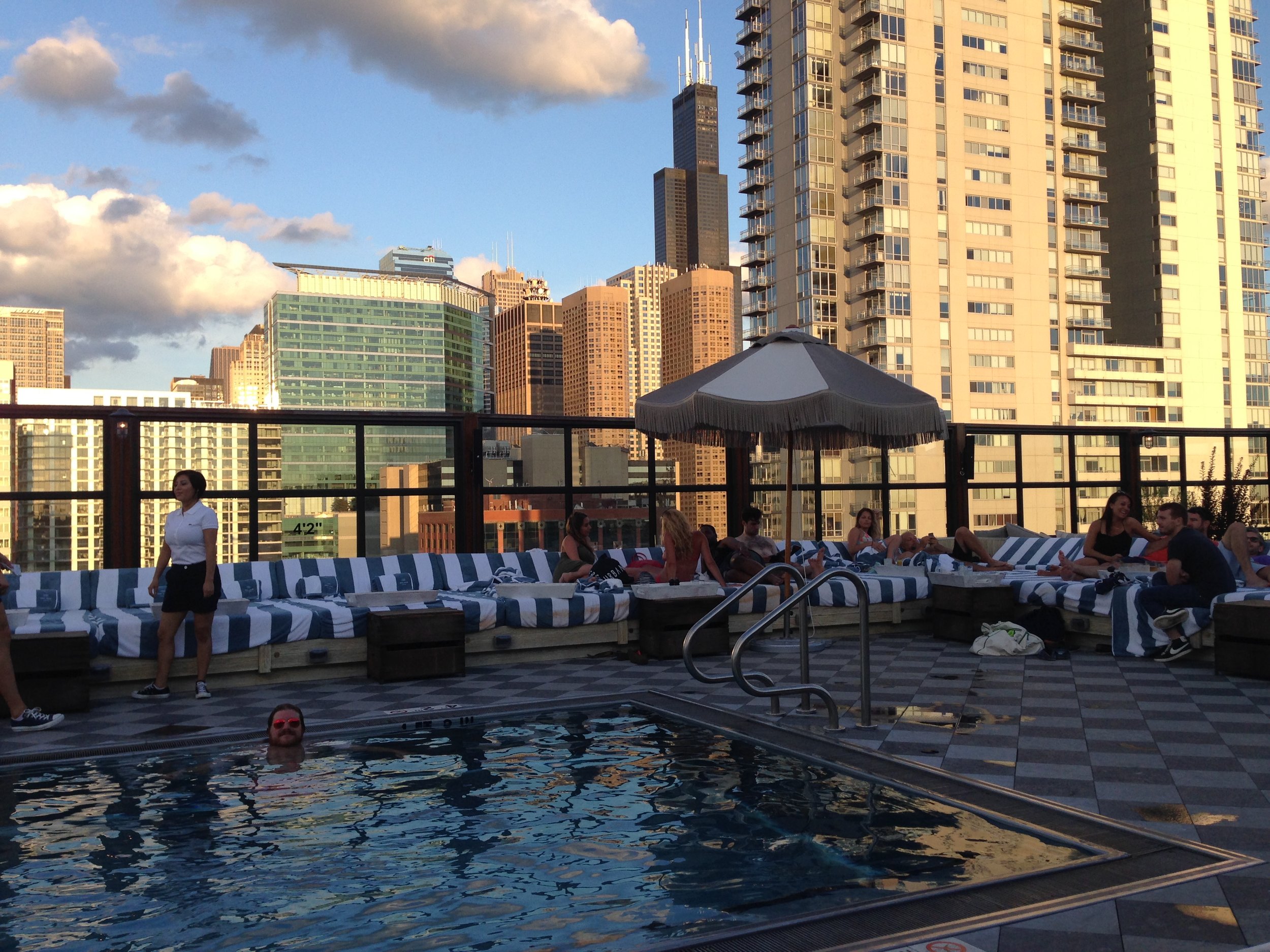 My last visit I stayed at the Soho House. It was an incredible hotel with an even better roof top pool and lots of great people/celeb watching.
I'm always asked where my favourite places to eat are in Chicago so here goes:
Brunch
Dinner
Snacks
Other restaurants I have been to include, mercadito, lou mitchells, zed451, bavettes, publican, gt fish and oyster, hot dougs.